MortiSafe - Make the Arduino connector
From MortiWiki
This page is about one of the steps to Build a MortiSafe.
As you look at the Arduino board with the USB connector on the left, there's a group of 6 pins on the right labelled ICSP. You need to connect 2 wires to 2 of these pins - right middle (pin 4) and right bottom (pin 6). You need some 2 core cable, cay 20cm.
The pins are labeled "ICSP Header" on this picture:
I used a 3 pin connector from Maplin. This comes as a plastic housing and metal pins on a strip.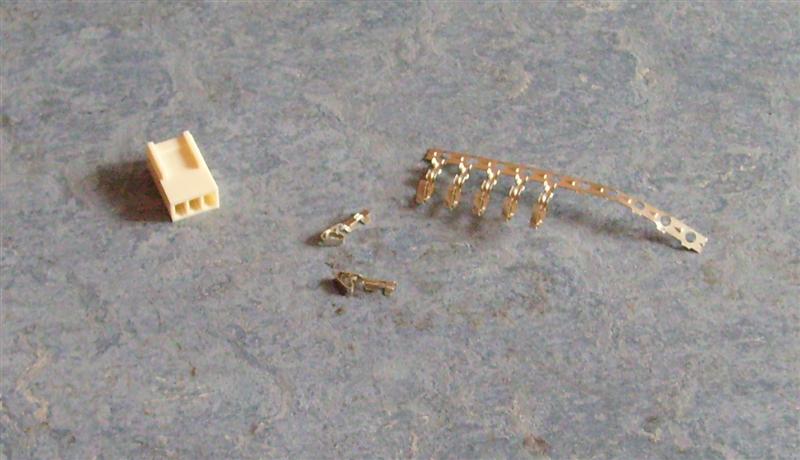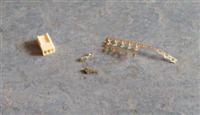 Break 2 pins off the strip and solder each to the end of the wires at one end of the cable.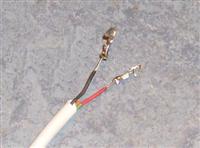 Then push the pins into the housing so that, when the housing is put onto the set of 6 pins covering the right hand 3 pins, the black wire connects to the bottom pin and the red wire to the middle pin.